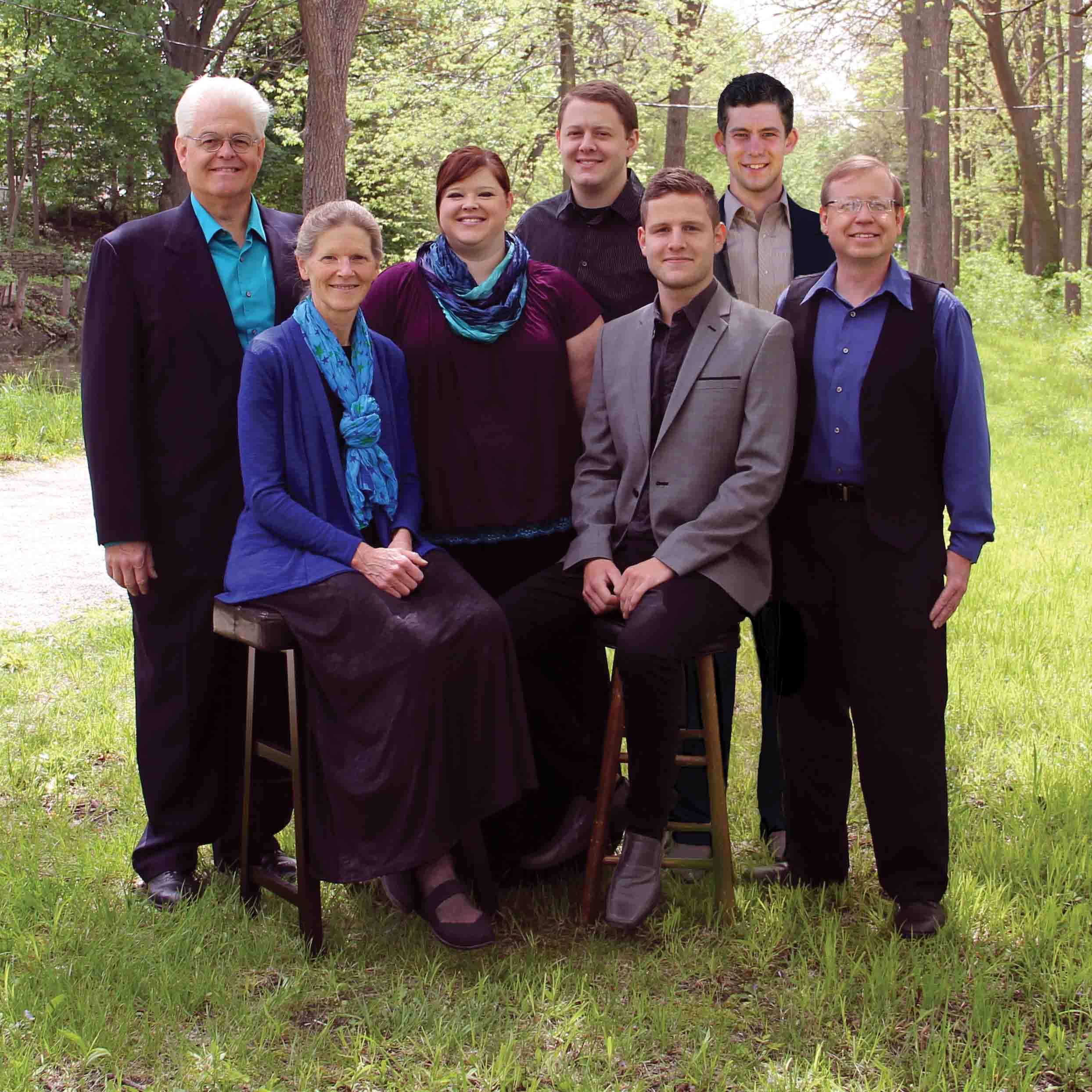 Harvest Team directors Glendon and Lorna Bender have served with Gospel Echoes Team since 1980. Glendon Bender was licensed in 1982 and ordained to the ministry of Evangelism in 1985. The team has ministered in over 500 prisons. Glendon is part of the Gospel Echoes Leadership Team.
The Harvest Team includes family members Kristi, Jordan, and Sawyer and Delbert Yoder. Delbert served with the Harvest Team from 1985-1990. Sensing God's call he rejoined the Harvest Team in 2010. Titus Bowman is the newest group member and sings and plays guitar.
Team Services/Concerts include music, preaching, teaching and testimonies. Kristi, Jordan and Sawyer participate in some of the presentations. They have traveled over one million miles and ministered in over 5000 services. The team is based out of Goshen, IN and travels throughout the U.S. and Canada.

Events Search and Views Navigation
No matching events listed under Harvest. Please try viewing the full calendar for a complete list of events.
Gospel Echoes is supported through church offerings, individual and business donations, monthly partners, and other fundraising efforts.
Find out how you can get involved.
PO Box 555
Goshen, IN 46527
(574) 533-0221
info@gospelechoes.com