Northwest Regional Office
From this regional office we provide literature and ministry teams to the County Jails, State Correctional Facilities and Federal Prisons in Oregon, Washington, Idaho, Montana and Wyoming. The Crossroads Team travels on a part-time basis to the prisons as well as ministering in churches.
The Gospel literature includes an eight-course Bible Study series, Scripture Address Books, New Testaments, and Award Bibles, made available free to prison inmates. The courses are then graded by a network of over 85 volunteers who review the answer sheets and respond with encouraging comments.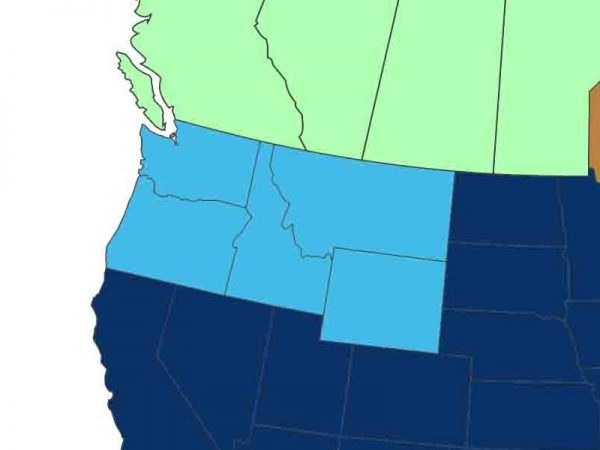 NORTHWEST EXECUTIVE BOARD OF DIRECTORS
Marvin Beachy—President
Brent Baker—Regional Director
Josh Davidson—Chairman
Daniel Headings—Vice-Chairman
Jeff Brubaker—Secretary
Jim Graber—Member
Ward Deaton—Member
Elwood Martin—Member
OFFICE PERSONNEL
Mikala Shrock—Secretary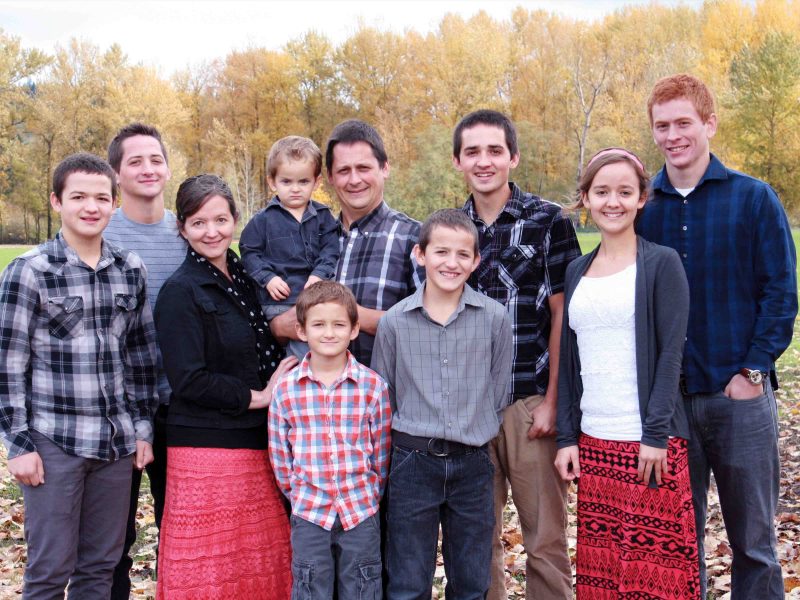 [tribe_events view="month" category="northwest"]
Gospel Echoes is supported through church offerings, individual and business donations, monthly partners, and other fundraising efforts.
Find out how you can get involved.
PO Box 555
Goshen, IN 46527
(574) 533-0221
info@gospelechoes.com