Gospel Echoes provides ministry teams, Bible study courses, scripture address booklets, and New Testaments free to those in prison. We visit over 450 prisons a year, and print and ship over 558,000 pieces of literature to inmates. Seven hundred volunteers help with the task of grading the Bible study lessons. Over 150,000 prison inmates have enrolled in the Gospel Echoes Bible Study School of Correspondence.
Many come to know Jesus Christ and accept Him into their hearts and lives. A changed heart is a changed life and a changed life impacts the family and the family impacts the community. Because of people like you, who have supported this ministry with your prayers and financial help we are able to share the Gospel.
Organization
Gospel Echoes is responsible to an elected board of directors that serve five-year terms.  Ministry operations are directed by a leadership team including; Team Leaders, Office Manager, and the Executive Director.
An Annual Budget is approved by the Gospel Echoes Executive board. Financial reports are reviewed at each board meeting.  Gospel Echoes Team is a 501-C3 non-profit organization and is funded by individuals, churches and businesses.  Upon request financial statements are provided to constituents.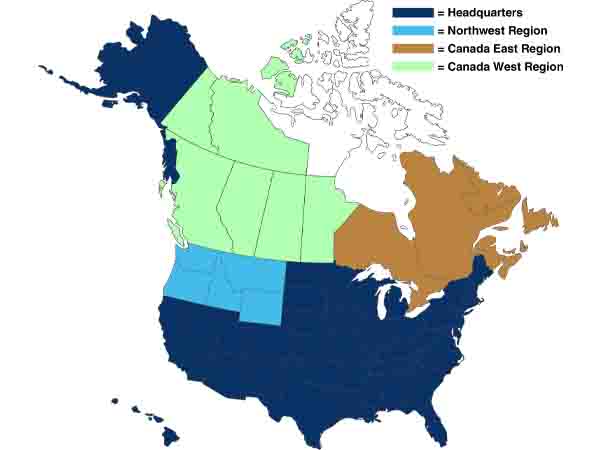 FOUNDER
Marvin Beachy founded Gospel Echoes Team in 1969. President Emeritus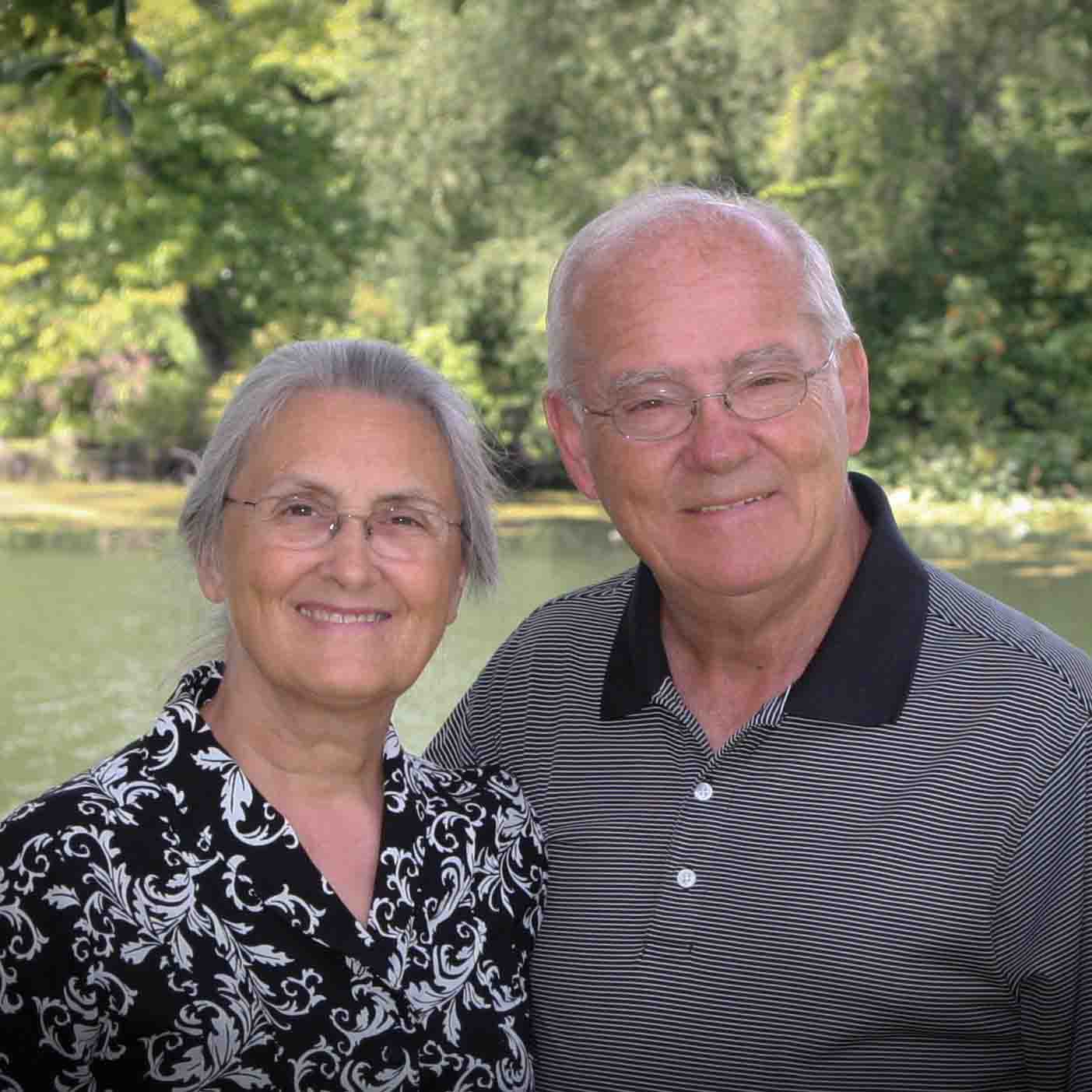 Marv & Mary Beachy—President Emeritus
EXECUTIVE BOARD OF DIRECTORS
Marvin Beachy—Founder
Glendon Bender – Executive Director
Quinn Schrock – Acting Chairman
Eric Jones – Secretary
Harold Delagrange – Member
Stan Miller – Vice Chairman
Brian Stoll – Member
Wendell Miller – Member
Wayne Flora – Member
Lester Zehr – Member
OFFICE PERSONNEL
Kathy Yoder—Office Manager, Public Relations
Krista Knepp—Bookkeeper
Sherry Bauman—Office Assistant
Amy Yoder —Bible Study Coordinator, Receptionist
Julie Alleshouse—Graphics/Video Layout
Contact Info
Gospel Echoes Team Headquarters
PO Box 555
Goshen, IN 46527-0555
574.533.0221
info@gospelechoes.com
Gospel Echoes' Goshen office is also home to the following teams and ministries:
Riversong is a full service recording studio, serving the music ministry of Gospel Echoes Team and other recording projects.
State of the Art Recording Equipment
Complete Recording Packages
Pro Tools
Instrument Tracking
Sound Tracks
A Cappella Recordings
Digital Recordings
Graphic Arts
Quality Microphone Selection
Music with a Mission
Contact Info
Riversong Recordings
PO Box 555, GOSHEN, IN 46527
574-533-0221
Glendon Bender – Project Manager
Jordan Bender—Producer, Engineer, Mix Downs Musician,
Session Leader, Arranger
Tim Gerber—Engineer
GET PRINTING
The primary purpose of the print shop is to meet the literature needs of Gospel Echoes Team for distribution into prisons in the U.S. and Canada and to serve the printing needs of Christian organizations and businesses.
Contact Info
GET PRINTING
432 BLACKPORT DRIVE, GOSHEN, IN
574-533-6827
Tim Gerber—Manager
Becky Brenneman—Graphic Designer
Rachel Bauman—Receptionist, Bookkeeper
Steve Mishler—Press Operator
[tribe_events view="month" category="headquarters"]
Gospel Echoes is supported through church offerings, individual and business donations, monthly partners, and other fundraising efforts.
Find out how you can get involved.
PO Box 555
Goshen, IN 46527
(574) 533-0221
info@gospelechoes.com