Locations
Gospel Echoes Team Association operates from four locations. Please use the information below to contact the proper office, or simply fill out the contact form and someone will be in touch with you shortly.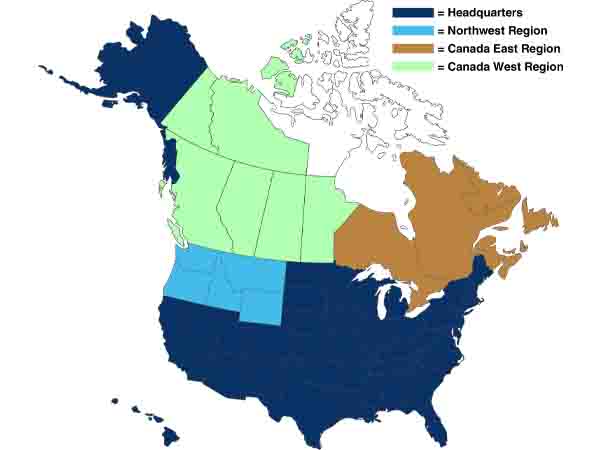 Headquarters

Address: PO Box 555
Goshen, Indiana 46527-0555
Phone: 574.533.0221
Email: info@gospelechoes.com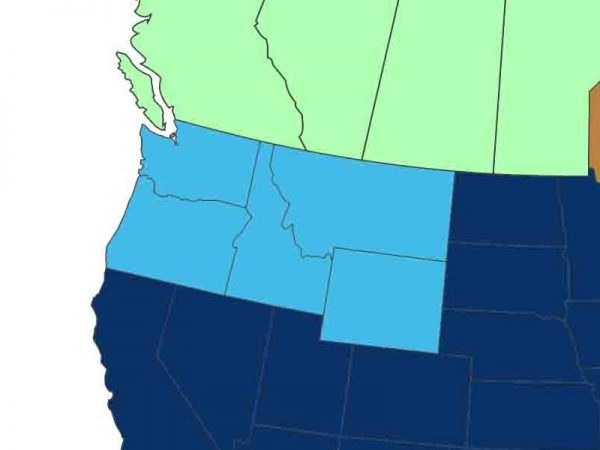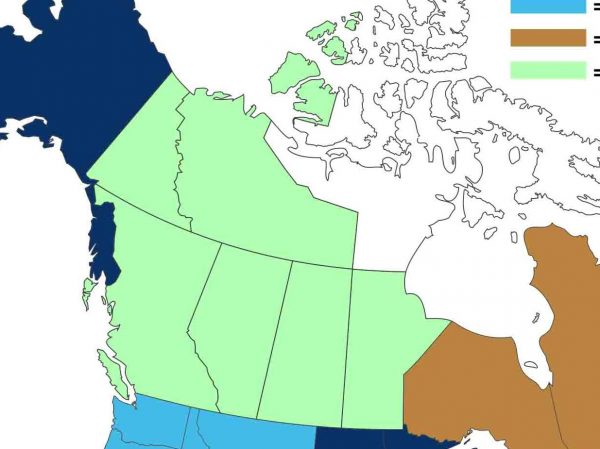 Gospel Echoes is supported through church offerings, individual and business donations, monthly partners, and other fundraising efforts.
Find out how you can get involved.
PO Box 555
Goshen, IN 46527
(574) 533-0221
info@gospelechoes.com